Enchanted Lites affiliates itself with like-minded entrepreneurs and companies bringing a new alternative to the candle burning world. Purchase directly from Enchanted-Lites or a distributor in your area. Our distributors, along with their territories, are listed below.
Distributor List
Candle Soylutions
www.candlesoylutions.com
Located in
Eugene, Oregon

Moon Glow Candles
www.moonglowcandles.net
Located in Spearfish, South Dakota

Island Soap & Candle Company
www.islandsoapcandleco.com
Located in Holden Beach, North Carolina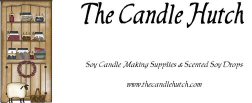 www.thecandlehutch.com
Located in Galesburg, Illinois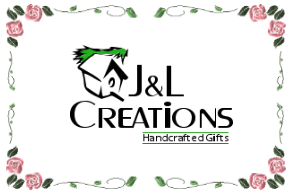 J and L Creations
www.jandlcreations.com
Located in Harbor Beach, Michigan

West Coast Candles
www.westcoastcandle.net
Located in Ceres, CA

WAX ONLY
Tri-State
Candle Making Supplies
www.tristatecandlesupply.com
Located in St. Albans, West Virginia
WAX ONLY
Candle Cocoon Candles
www.candlecocoon.com
Located in Madison, Wisconsin

Bee Happy Candles
www.beehappycandles.com
Located in Thunder Bay, Ontario, Canada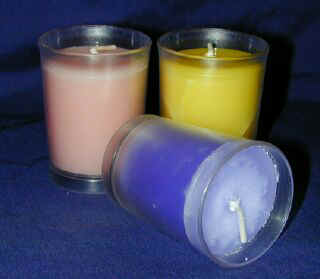 Village Craft and Candle
www.villagecraftandcandle.com
Located in St. Marys, Ontario, Canada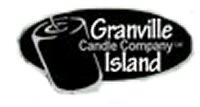 Granville Island Candle Company
www.granvilleislandcandles.com
Located in Kelowna, British Columbia, Canada
Become a distributor!
If you are interested in distributing Enchanted Lite's line of soy-based candle making products, please send email to following link, a representative from Enchanted Lites will contact you. Thank you for your interest!