Enchanted Lites' Dyes make very enchanted colors. We recommend high concentration liquid dye and we stock nine different colors. Any of the nine colors can be intermixed to obtain your color of choice. So, it's time to roll up your sleeves, buy some test tubes, put on your goggles…well, ok, that may be a little overboard, but you definitely need some of these to make your candles brilliant.
Our dyes meet all requirements of California Proposition 65.
Available Colors:
Black, Blue, Brown, Burgundy, Green, Magenta, Orange, Red and Yellow
Experiment with the following color combinations to achieve your desired shades of the following colors. Click

to see some color mixing suggestions.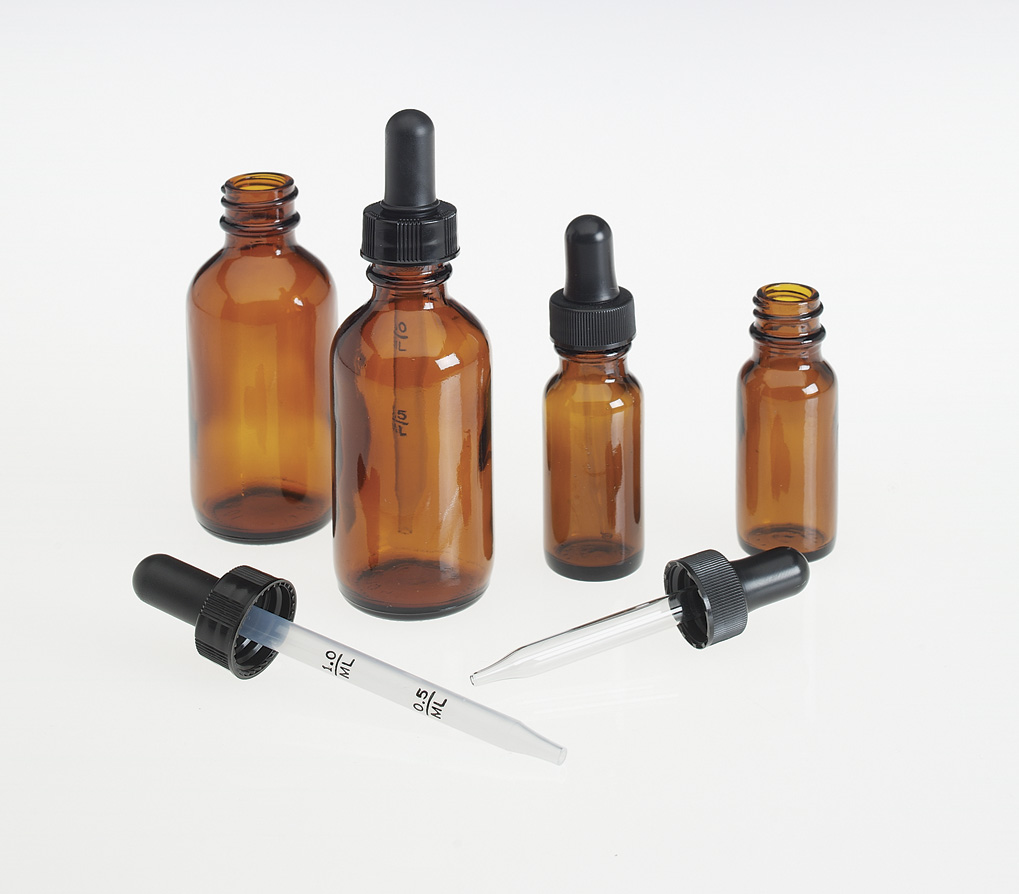 | | |
| --- | --- |
| Dye Quantity | Price |
| 1/2 ounce bottle with dropper | $2.95 per 1/2 oz. bottle |
| 2 ounce bottle with dropper | $7.95 per 2 oz. bottle |
| 1 pound bulk | $45.00 per pound |
Dye Q&A
Can powdered or block dyes be used?

Yes, but are not recommended.

Can food coloring be used?

No.

How do I get other colors?

Any of the available 9 colors can be intermixed to achieve your desired color.

Are Enchanted Lites dyes natural?

All dyes are petroleum-based.

Can these dyes be used for melt and pour soap and other body products?

No.