Enchanted Lites' Soy Wax is the backbone of our product line. Soy wax is free of toxins, carcinogens and harmful vapors. Candles burn clean with increased burn times. We only use 100% natural additives to give our wax ideal melting qualities, burning qualities and scent throw.
Our soy wax comes in container (100% soy), Votive blend (99.9% soy) and Millennium blend (a combination of soy and other natural ingredients, no paraffin or petroleum).
Our Millennium blend is designed for better color retention (less frosting), smoother tops, higher pouring temperatures in addition to the excellent burn and fragrance throw characteristics of our 100% container wax.
We've moved to a more elegant presentation of our product in the form of pastilles. These soy wax beads are more convenient for measuring proper amounts of wax depending on your project…and are much easier to work with. We think you'll like 'em. We do.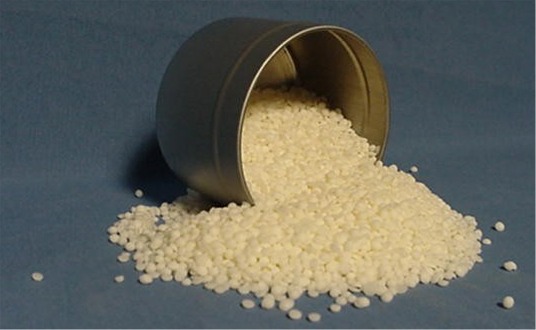 | | | | |
| --- | --- | --- | --- |
| Wax | Price | Price | Price |
| Quantity | Container 100% Soy | Container Soy | Votive |
| | | Millennium Blend | |
| 1-3 pound samples | No Charge | No Charge | No Charge |
| 50-250 pounds (50 lbs/bag/box) | $1.45 | $1.57 | $1.61 |
| 300-1000 pounds (50 lbs/bag/box) | $1.33 | $1.45 | $1.49 |
| 1050-1950 pounds (50 lbs/bag/box) | $1.28 | $1.40 | $1.44 |
| 1-3 Pallets (2000 lb. Pallet) | $1.20 | $1.32 | $1.36 |
| Larger orders? | Call Us! | Call Us! | Call Us! |